Western Kentucky Builder
The Newsletter of the Home Builders Association of Western Kentucky
Housing Starts Finish Strong in 2020
While housing starts ended the year on a strong note, rising lumber prices and increasing regulatory cost concerns could affect future production. Led by a solid, double-digit gain in single-family starts, overall housing starts increased 5.8 percent to a seasonally adjusted annual rate of 1.67 million units, according to a report from HUD and the U.S. Census Bureau. The December reading of 1.67 million starts is the number of housing units builders would begin if development kept this pace for the next 12 months. Within this overall number, single-family starts increased 12.0 percent to a 1.34 million seasonally adjusted annual rate. The multifamily sector, which includes apartment buildings and condos, decreased 13.6 percent to a 331,000 pace.
Total housing starts for 2020 were 1.38 million, a 7.0 percent gain over the 1.29 total from 2019. Single-family starts in 2020 totaled 991,000, up 11.7 percent from the previous year. Multifamily starts in 2020 totaled 389,000, down 3.3 percent from the previous year. On a regional and year-to-date basis (January through December of 2020 compared to that same time frame a year ago), combined single-family and multifamily starts are 13.2 percent higher in the Midwest, 7.5 percent higher in the South, 6.2 percent higher in the West and 2.8 percent lower in the Northeast.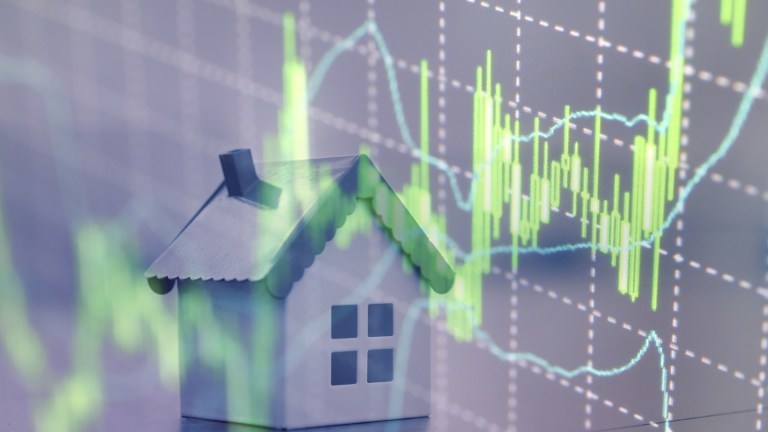 Biden Freezes All Pending Regulations
The Biden administration has implemented a regulatory freeze for all pending regulations. Of note to the housing community, this action means that the U.S. Department of Labor?s final independent contractor rule that was put forth in the waning days of the Trump administration, and scheduled to go into effect on March 8, is likely to face a delay. The effective implementation date of the independent contractor rule is expected to be pushed back beyond March 8 while the Biden administration determines how to proceed and examines its options on whether to revise or even repeal the rule.
CDC Extends Eviction Moratorium
The Centers for Disease Control and Prevention has announced it is extending the current order temporarily halting residential evictions until at least March 31, 2021.
The COVID-19 pandemic has presented a historic threat to the nation's health. It has also triggered a housing affordability crisis that disproportionately affects some communities.
2020 NGBS Important for Developers
The ICC700-2020 National Green Building Standard® (NGBS), released last year, updated two sections that should be bookmarked for home builders engaged in land use and development. Understanding the changes from the 2015 NGBSwill enable developers and builders to determine the compliance path that works best for their project. The 2020 NGBSprovides land developers and builders the flexibility needed to develop land and lots that are sustainable, cost effective and appropriate for their geographic location.
Thank you to all who joined and renewed in January
3 C's Concrete
Best Block
David Taylor Ram Truck Center
Don Rogers Painting
DSB Construction, LLC
Higdon Development Co
Independence Bank
Kelly Well Drilling
Koch Air , LLC
Lawn Rangers
M & N Construction
Mike Cash Construction Company
Morrison Contractors
Nathan Churchwell Construction
Neon Beach
Paducah Water Works
Peifer Masonry
Pella Window Store Inc
Rainbow International Restoration
Rogers Custom Homes, LLC
Sheet Rock Solutions
Symsonia Kitchen & Bath
Winnsupply Inc.
Biden Signs Two Executive Orders on Climate Change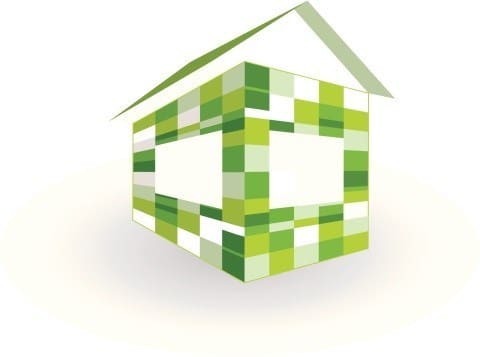 President Biden in January signed a series of executive orders, including two related to climate change policy. The first directs the United States to begin the process to rejoin the Paris Climate Agreement, the 2015 international treaty signed by nearly 200 countries that calls for limiting fossil-fuel pollution that causes climate change. While symbolically significant, the accord relies on commitments made by signatory countries to meet specified goals, but contains no enforcement mechanisms. In the second order, ?Protecting Public Health and the Environment and Restoring Science to Tackle the Climate Crisis,?Biden calls for action to strengthen the role of science and to better enable accounting for the incremental increases in greenhouse gas emissions. The key metric the executive order discusses is re-establishing and revising the ?social cost of carbon?(SCC), which was widely used by the Obama administration.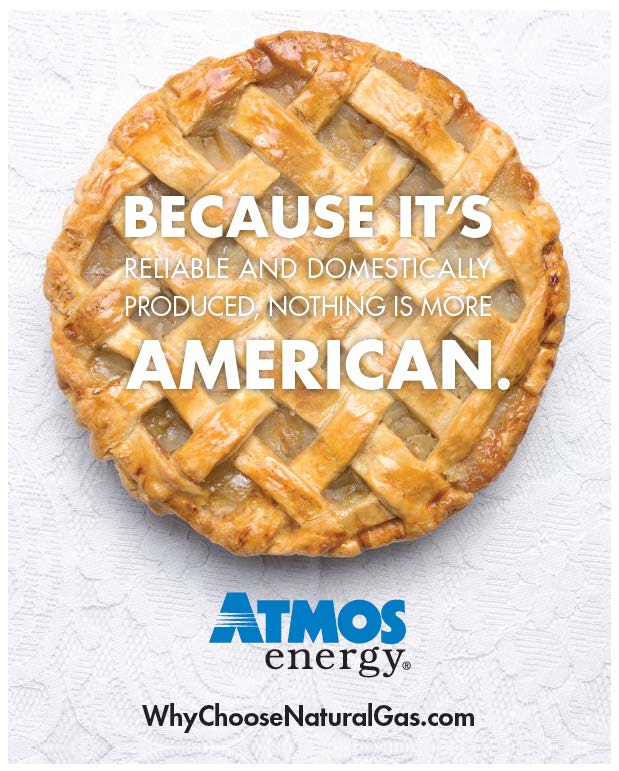 ICC Publishes 2021 IECC Codes
Following a three-year development process, the 2021 ICCfamily of model building codes has been published. Many changes to the International Energy Conservation Code (IECC) are of particular interest to home builders.
The development of the 2021 IECC was marked by controversy, culminating in multiple appeals by NAHB and others. Two of NAHB?s appeals were upheld by the ICC Board. But several problematic code changes that had been twice disapproved (first by the code development committee and then at public comment hearings) got into the 2021 IECCas a result of a controversial online ballot heavily influenced by block voting from non-code enforcement government officials that was linked to a single voting guide.
Leadership Team
President: Steve Mills
Vice President: Scott Walker
Past President: Mike Abner
Treasurer: Robert Green
Executive Officer: Jeri Duong
---
Builder Directors
Phil Franklin
David Smith
Mike Tyrie
Bobby Owens
Associate Directors
Rober t Browning
Bobby Brown
Mark Martin
Danny Kelly
Russ Flynn
February 25th, 2021
State Board Meeting
Lexington, KY
May 20th, 2021
Jack Marshall Charity Golf Scramble
Drake Creek Golf Club
11:30 a.m. lunch provided by
Atmos Energy
Shotgun start: 12:30 p.m.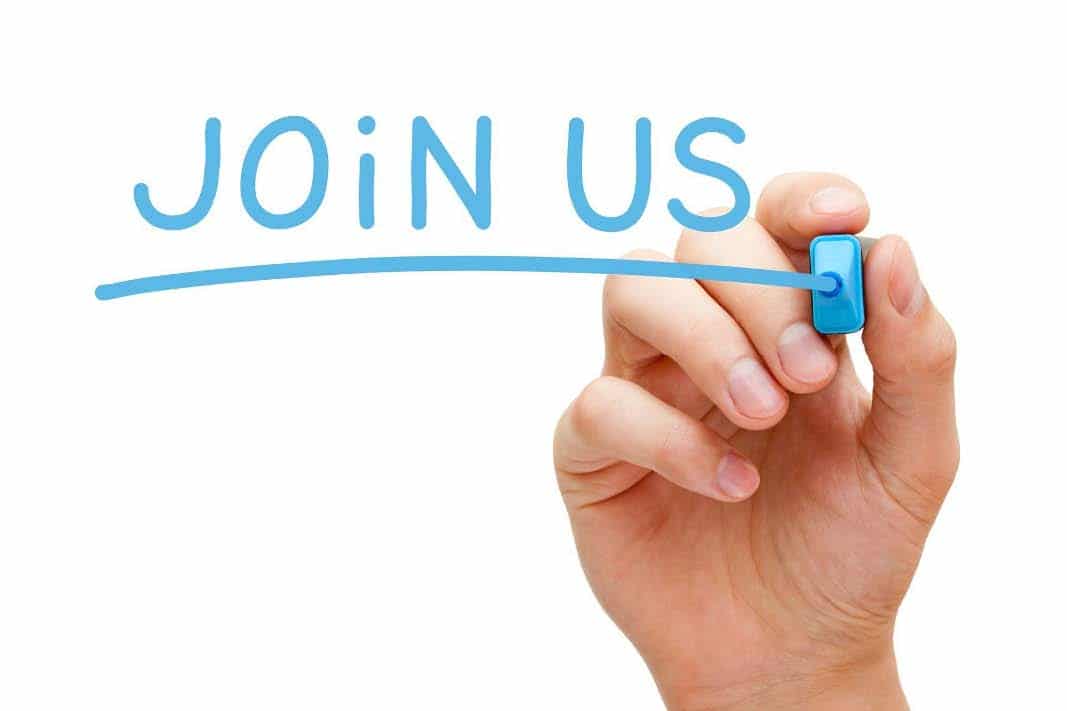 Home Building Sees Net Job Gains
From May through December, the number of new residential construction jobs created offset the total amount of jobs lost earlier in 2020 due to the COVID-19 pandemic. The number of residential construction jobs rose by 22,700 in December, well above the 15,800 increase posted in November. In the past eight months, 472,500 residential construction jobs were created, offsetting all the 456,800 residential construction jobs lost in March and April due to the coronavirus outbreak.