35th Home and Garden Show
Friday, March 16th 4:00p.m. – 7:00p.m.
Saturday, March 17th 10:00a.m – 7:00p.m.
Sunday, March 18th, 12:00p.m – 4:00p.m
Schroeder Expo Center Paducah KY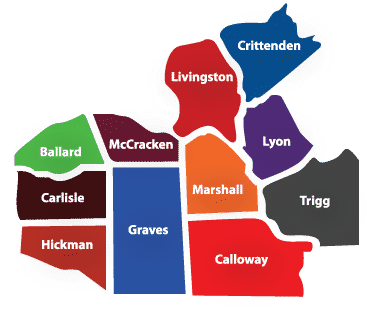 Annual Golf Outing
May 17th 2018
Drake Creek Golf Course
Ledbetter, KY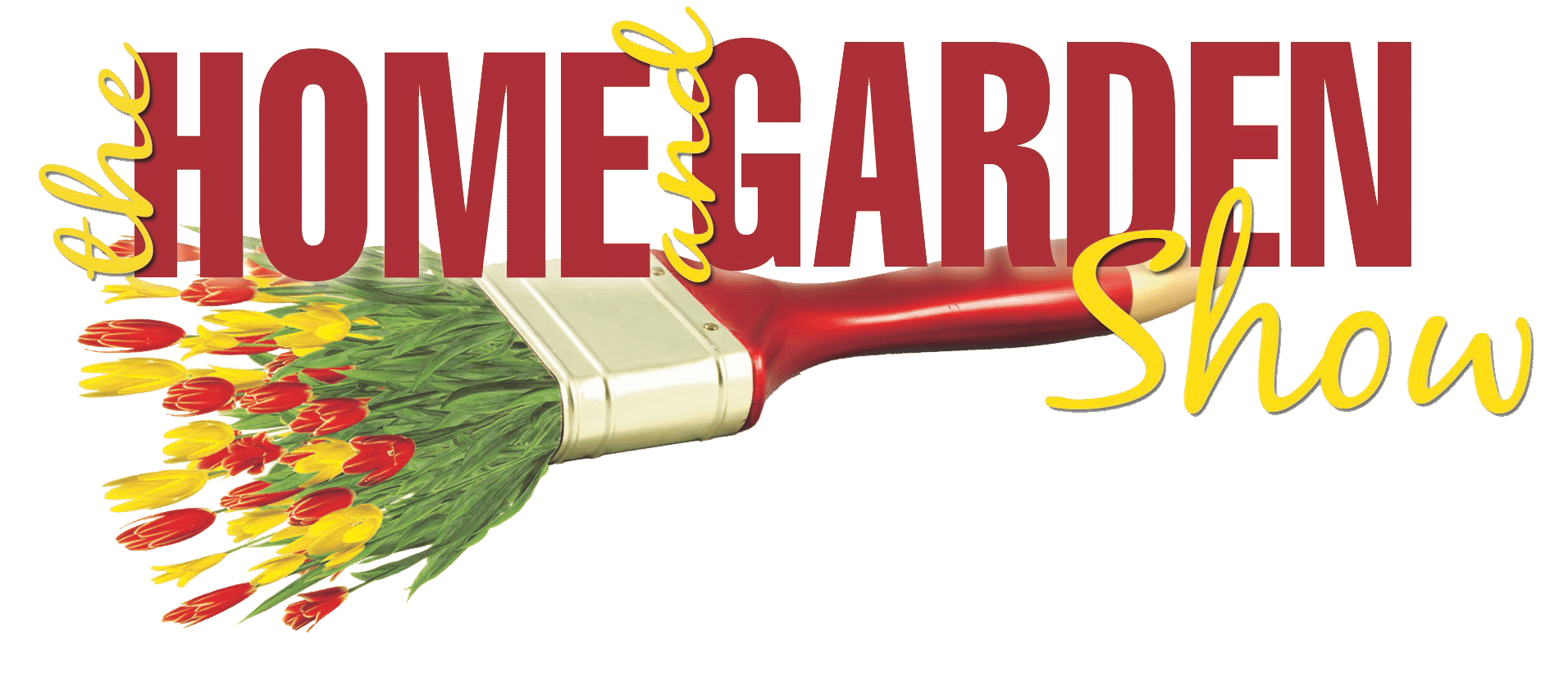 Turning Your House Into A Home
Coming Soon…. 35th Annual Home & Garden Show March 16, 17, 18, 2018 The Home & Garden Show offers the complete package for turning your house into a home. From floor plans to landscape, we have it all. You won't want to miss this event.
Western Kentucky's Largest Home Show!
Here at the Home Builders Association of Western Kentucky we strive to meet the needs of our community by providing connections to our members.  Our Goal is to exceed your expectations.