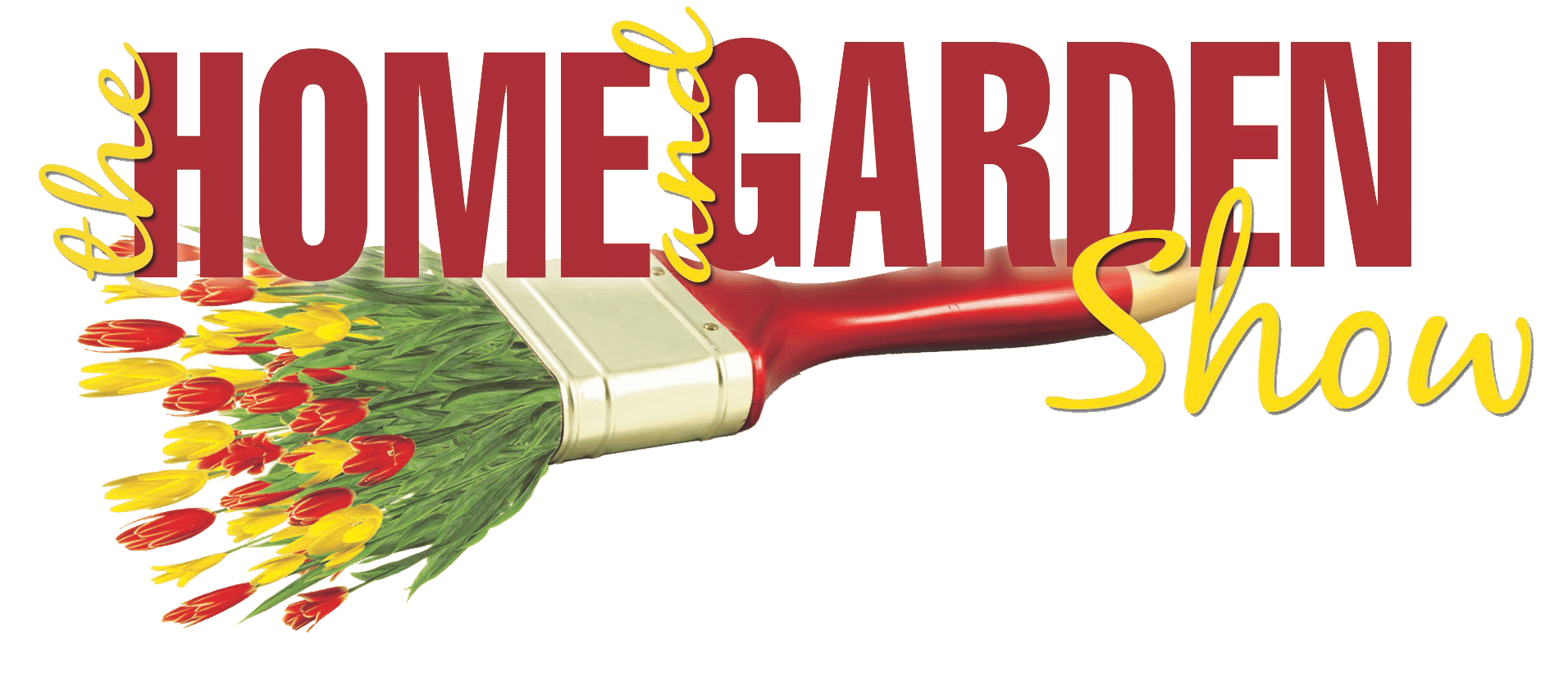 35th Annual Show
Friday, March 16th, 2018:  4 PM to 7 PM
Saturday, March 17th, 2018:  10 AM to 7 PM
Sunday, March 18th, 2018:  12 PM to 4 PM
The Schroeder Expo Center
415 Park Street
Paducah, KY 42001
Admission: $5.00 per person / Children 12 years and under are free. Any questions, please call 270-442-9572 or email info@hbawk.com.
Office address: 1419 Friedman Lane
We have several positive residential leads & even a few commercial possibilities.
Rachel B.
Doing this show has been very helpful in growing our business in this area. We had nothing but positive results from this show. We also plan on doing this next year. The staff was excellent in helping us. Thanks for everything!
Marty Hays
We are glad we were able to participate in the Paducah Home Show. People were friendly and interested and we are looking forward to helping them with their new construction or remodeling needs.
Lorissa Stokes
We have had many positive reactions to how many different products that we offer, residentially and commercially.
Thomas Argo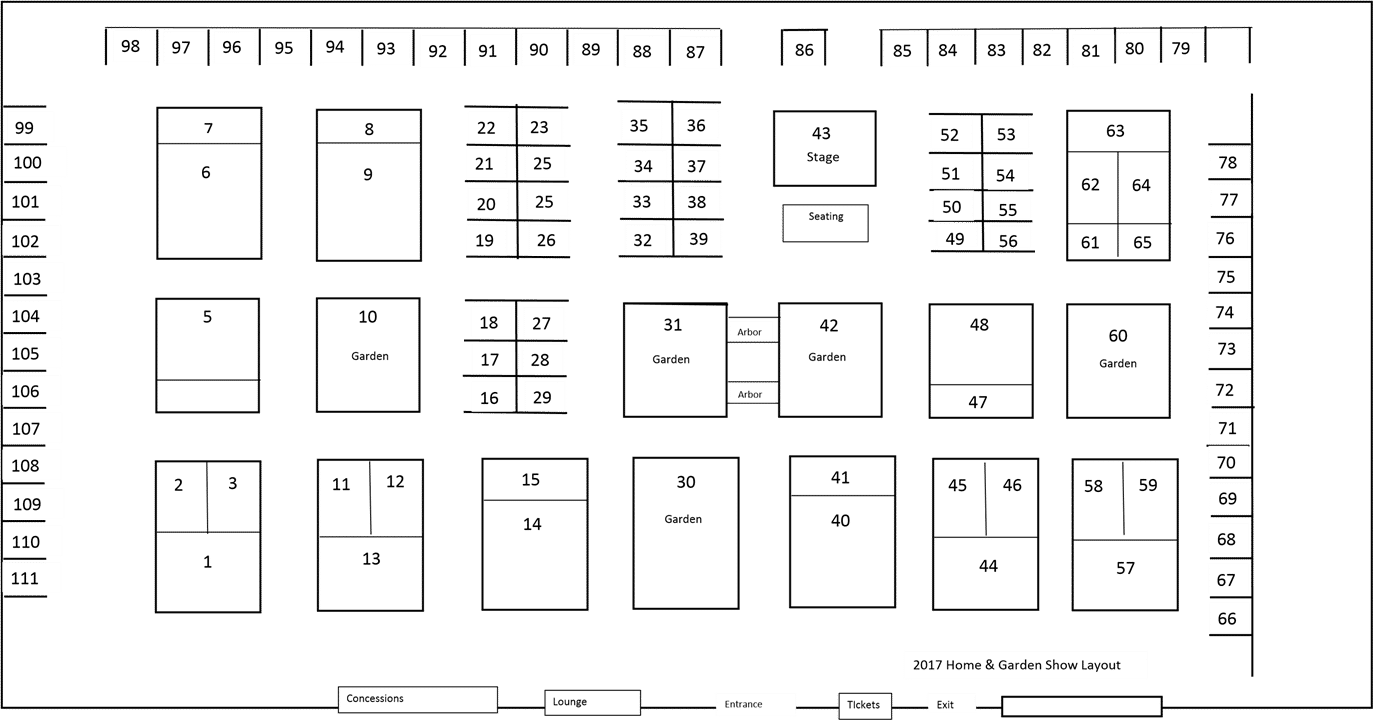 ADS Security
ADT Security
Agwize
Alert Alarm Systems, Inc.
Air-Tite Insulation / Hearth & Home of KY, Inc.
Aloha Pools & Spas of Paducah
At Home Staging & Design
Atmos Energy
Audibel Hearing Center
Bath Envy
Better Business Bureau
Breathe Easy (Rainbow)
Broadway Interiors
Clear Creek Gardens
Compozit Home Systems
Culligan of Cadiz/Paducah/Hopkinsville
Dannenmueller Blinds, Shutters, & Closets
Dean Owen, CPA
Delightfuls Treats
Divine Design Center
Earthlinked Technologies, Inc.
Falconite Development Group
First Kentucky Bank
Flooring America
Four Rivers Insurance Agency
Frontier Basement
Goodman Lumber & Hardwood Flooring
Gourmet Grater
Grasshopper Company
Gutter Boyz
Heartland Storm Shelter
Helitech Waterproofing & Foundation Repair
Home Depot
Home Town Decorating
Hutson, Inc.
IMAC Regeneration Center
Jeda Homes
JMR Pressure Washing
Lawson's Brother's Flooring
Little Tractor & Equipment
Lowe's
Kelly Well Drilling
Kentucky Department of Agriculture
Maid For You
Mayfield Industrial Door Company
Midwest Basement Tech.
Morris Fencing Inc.
Mr. Sandless
Pac Van
Paducah Fire Department
Pella Window & Door Co.
Permaseal USA, LLC
Purchase Area Home Improvement Co., LLC
Real Time Pain Relief
Re-Bath of the Four Rivers
Rich's Contracting
Rob's Cleaning Company
Schmitt Concrete, Inc
S & S Concrete Design
Taylor Homes
The Mosquito Authority
Trees-N-Trends
Triangle Enterprises
Tri-State Water, Power, & Air
UBuildit-Murray
UK College of Agriculture, Food & Environment
Usher, Inc.
Watson Woodworking
Window World of Paducah