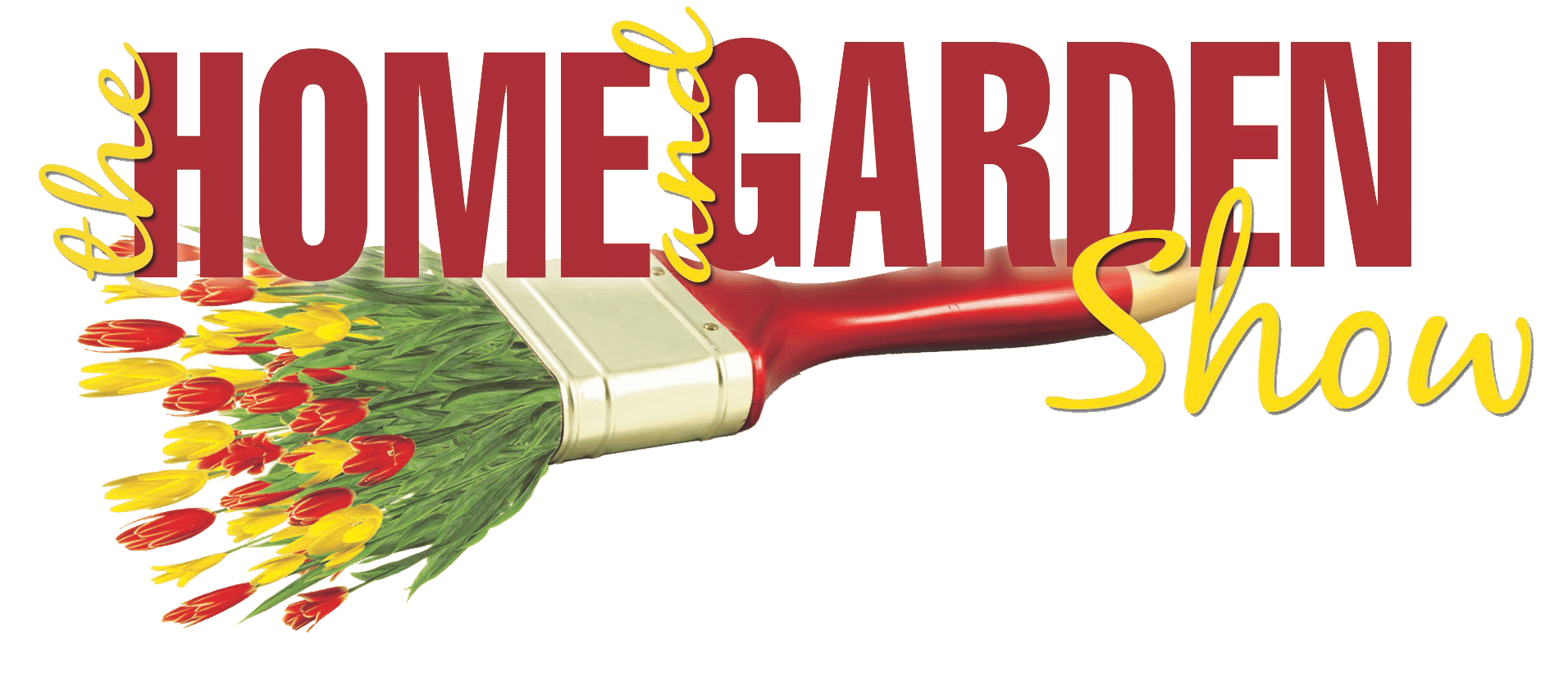 35th Annual Show
Friday, March 16th, 2018:  4 PM to 7 PM
Saturday, March 17th, 2018:  10 AM to 7 PM
Sunday, March 18th, 2018:  12 PM to 4 PM
The Schroeder Expo Center
415 Park Street
Paducah, KY 42001
Admission: $5.00 per person / Children 12 years and under are free. Any questions, please call 270-442-9572 or email info@hbawk.com.
Office address: 1419 Friedman Lane
West KY. Home and Garden Show 2017 turned out to be one of our best shows. We almost opted not to be in it, but after thinking it over, decided it would be in our best interest to keep our name out there.  We talked to a lot of our past customers that come to the show every year and  also new people checking out products in the show.  This is how we happened to meet and do business with people looking for ideas for their home. It was a win, win for both of us.  We think the this is an excellent venue and opportunity to grow your business.
Freddie and Rhonda Clapp
One stop shopping for home improvement projects
Molly Bailey
We met Morris Fencing at the Home and Garden Show last year and later hired them to install our backyard fencing.  Our dogs are so happy now.  Thank you Morris Fencing!
Mitch Wood
We have had many positive reactions to how many different products that we offer, residentially and commercially.
Thomas Argo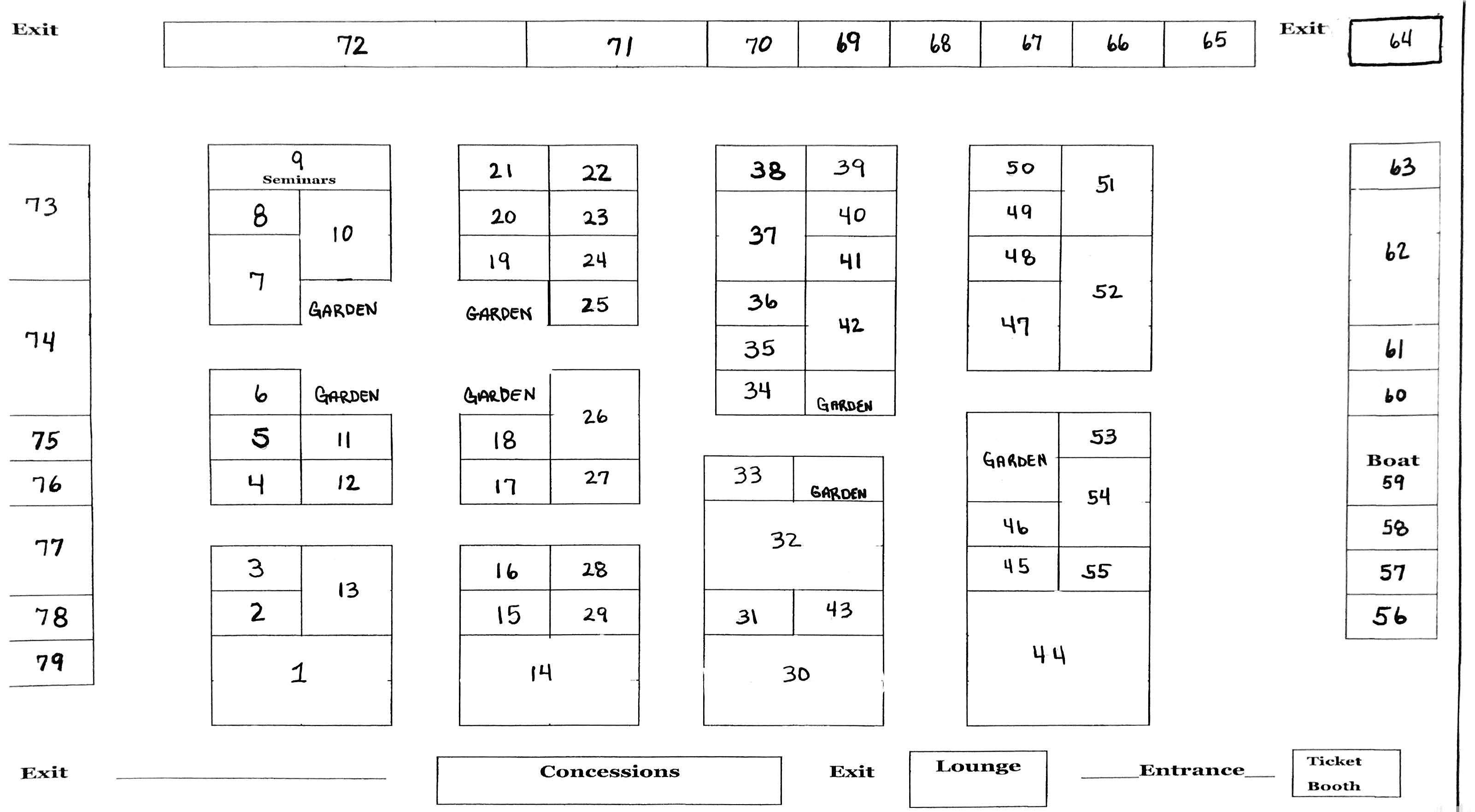 ADT Security
Aloha Pool & Spas of Paducah
Air-Tite Insulation
Atmos Energy
Audibel Hearing Center
Batteries Plus Bulbs
Better Business Bureau
Boulder Designs by Town and Country
Compozit Home Systems
Culligan of Western Kentucky
D's Garage Door Service
Dannenmueller Blinds, Shutters, & Closets
Dean Owen, CPA
Delightfuls Treats
Divine Design Center
Flooring America
Four Rivers Insurance Agency
Frontier Basement System
G&E Services & Home Improvement
Graceland Portable Buildings
Gutter Boyz of Kentucky
Hearth and Home of KY, INC
Heart & Soul Interiors
Helitech Waterproofing & Foundation Repair
Home Envy/Bath Envy
Home Town Decorating
Hutson Inc.
IMAC Regeneration Center
Jeda Homes
Keeling Farms Trucking
Kelly Well Drilling
Kentucky BBQ Supply
McCracken County Sheriff Department
Morris Fencing
Mr. Sandless
Nu-Tek Insulation
Pac Van
Paducah Fire Department
Pella Window & Door Co.
Permaseal USA, LLC
Purchase Area Home Improvement Co., LLC
Premium Sales Network
Real Time Pain Relief
Re-Bath of the Four Rivers
Select Security
Surface Renew Inc.
Superior Sleep Experience
Surplus Sales of Paducah LLC
Storm Shield Tornado Shelter
S & S Concrete Design
Tanager Productions
Taylor Homes
Tennessee Foundations Services
TruGreen
United Structural Systems, Inc (USS)
Universal Windows Direct
Usher, Inc.
Watson Woodworking
West Kentucky TurfPro
Window World of Paducah
Zilis